FIRST CLASS PLUS is a group of production specialists whose expertise is in planning and producing high-quality direct mail communications and preparing them for delivery to your selected audience.

We have been meeting the special needs of the development and marketing communities since 1986.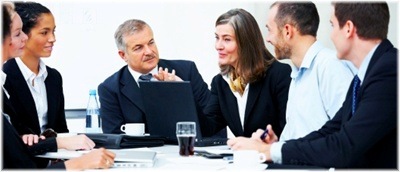 Why settle for frustration with your current mailing service when you can be very happy with FIRST CLASS PLUS? Call us today at (650) 589-8346 to discuss your immediate and future direct mail needs.